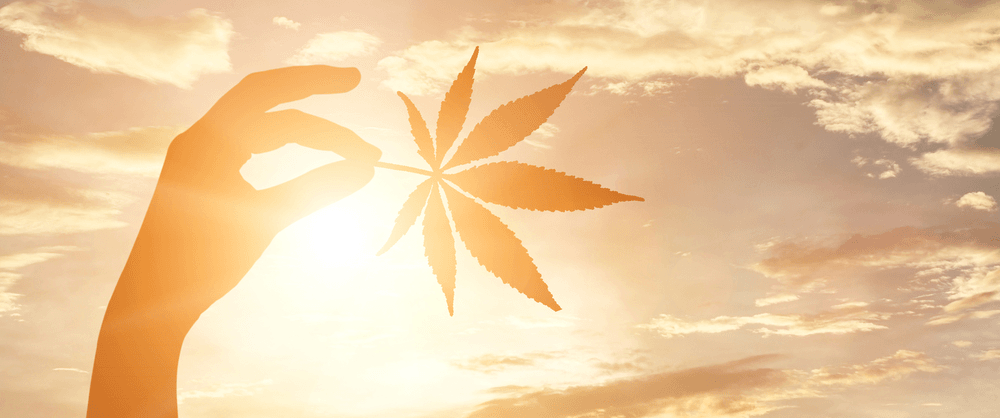 With the large explosion of legal marijuana and dispensaries in the US (and Canada) there has been no shortage of marijuana and cannabis-related websites popping up. A large number of marijuana directories have sprouted up that lists hundreds of dispensaries.
These dispensary directories are perfect for adding your dispensary too in order to gain more Local SEO for your cannabusiness. Simply create an account and add your dispensary's business information, making sure all your citations are consistent.
The more of these directories that you submit your dispensary too, the better your rankings will be. Also, be sure to submit your dispensary to Google My Business, and b2b business directories.
National Dispensary Directories
State Specific Dispensary Directories
Florida
California
Colorado
Canada
Maine
New Jersey
Oregon
Vermont
Wyoming
Paid Dispensary Directories