Whether you run a MoM (mail order marijuana) shop, CBD e-commerce store, or even an online headshop, SEO is most likely one of the most important marketing strategies to get more visitors and sales online.
Since advertising for marijuana-related businesses is still against most terms of service, SEO is one of the only organic ways to get more sales online.
If you are looking to get more traffic to your e-commerce website, then read on.
Optimize Category & Collection Pages
One of the best ways to increase your e-commerce store traffic is to optimize your category or collections pages.
These pages are often looked over but if optimized can bring in large amounts of traffic and high converting visitors.
Most category pages simply feature the products in the category selected, but by creating a better user experience, you can rank your category pages for a ton of relevant terms.
Add Category Descriptions
The first thing to do is to add more text content to your category pages.
Most category pages out there have too low of a text-to-HTML ratio, which makes them rank poorly since search engines read text.
Adding 600-1000 words of content to your category pages will inherently rank them for more keywords and generate a better experience for users.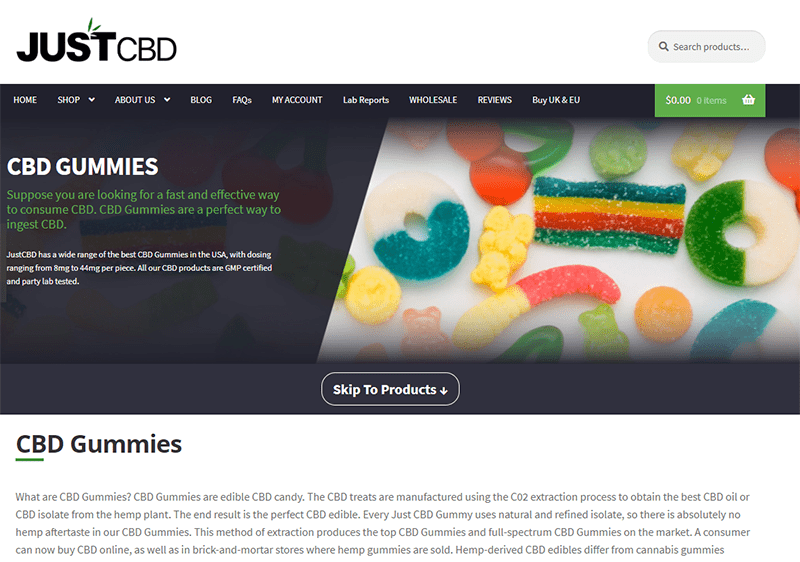 Build out a description of your category or collection, stating the types of products feature in the category and even a length FAQ that answers relevant questions about the products listed.
Bonus Tip: Add a link to your products or add your products ATF (above the fold) as to not confuse visitors that it's a product list page.
Filtering & Sorting
Another great way to enhance the user experience of your category pages is to add filtering and sorting.
This allows your visitors to more easily find products based on certain criteria they are looking for.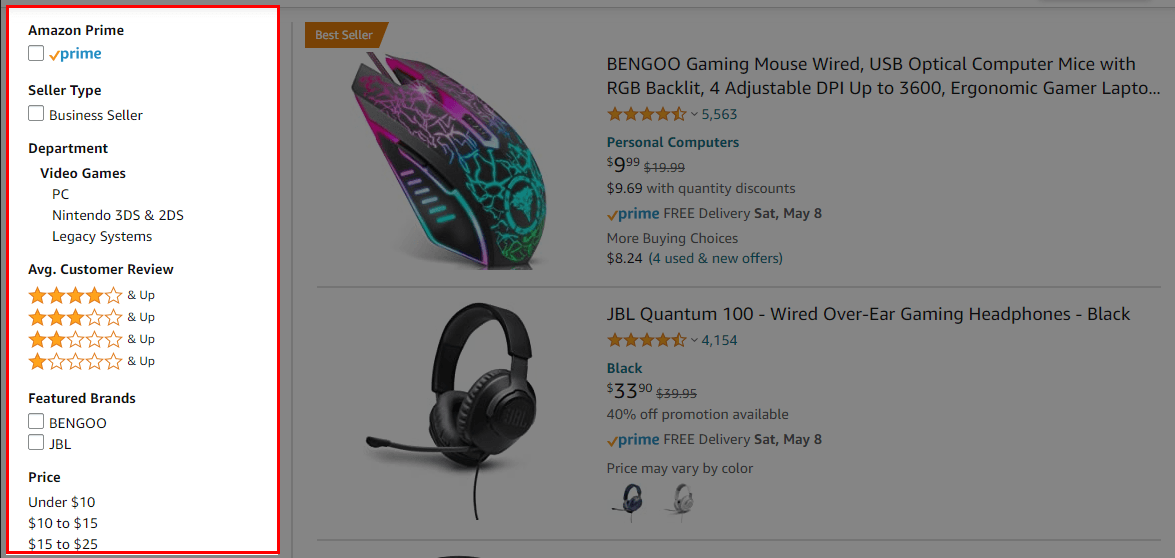 If you look at all of the best e-commerce stores, they all feature a very complex filtering and sorting feature on their category pages.
As user experience becomes more of a part of SEO, having these tools to help users find products easier is becoming more and more vital.
Pagination & Lazy Load
There is a debate on whether it's better for user experience to use pagination vs lazy loading.
Both have their advantages and disadvantages as well as personal opinion on which is better.

As an SEO, I believe that lazy loading is better for both the UX and the SEO.
With lazy loading, there is only one single category or collection page for each category, instead of pagination where you can have hundreds of pages of products.
This way, when you are getting links to your collection pages, it's to one single page instead of different URLs for each page.
Build in-depth Product Pages
Your product pages are the most important pages on your e-commerce website.
In order to rank your product pages well, they will need a number of upgrades that will help rank them better in search engines.
Step 1: Write Long Form Product Descriptions
Just like category pages, the product pages should have long-form content about each product that is unique and ideally over 1,000 words.
Longer content is proven to rank higher in search engines and it's no different for product descriptions.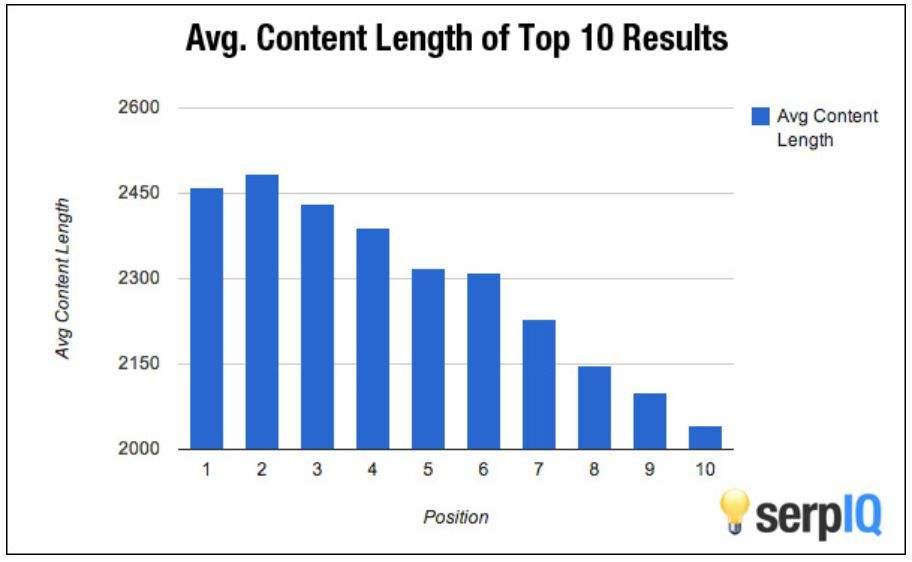 This is how Amazon was able to rank its product pages so well in search engines.
Step 2: Add Product Videos
Videos of your products on your product page have multiple positive results that will help:
Increase conversion rates
Build trust
Increase SEO
Whether you add videos of people using your product, how to use your product, feature highlights or simply user testimonial videos, they will help increase your product's conversion rate and rank your product pages better in search engines.
Bonus Tip: Add your product videos to Vimeo/Youtube and add a link back to your product page from the video description for a free backlink and easy access to your product page!
Step 3: Get Product Reviews on Your Website
Obviously, you are going to have a hard time getting sales or ranking your product pages when your product has no reviews.
In this day in age, people look towards reviews to decide whether or not they want to buy a certain product.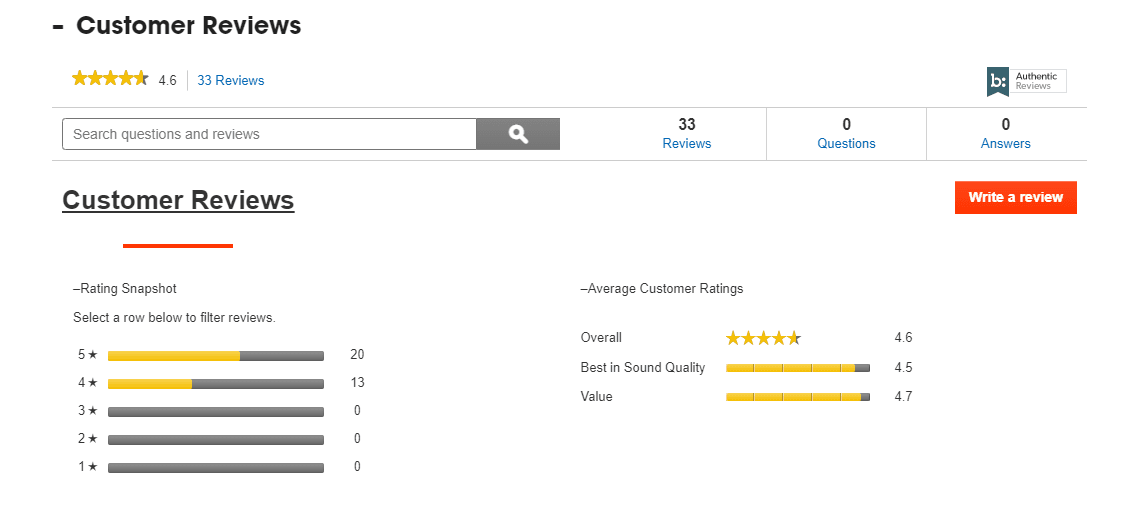 Getting as many reviews as possible on your products will help build social authority, trust, and of course, increase conversion rates!
Having product reviews will also help your product pages rank better in search engines. When you have product reviews and rich snippets (we will talk about them later) your star reviews will show up in Google SERPs which will make your listing stand out and increase the number of people clicking to your site, which is good for SEO.

SERP listings with stars on them get around 30% more clicks because it stands out more and gives the user more information about your product.
We will talk about how to implement product review schema tags so your reviews can show up in Google.
To check if your website has these already, you can do a simple Google operator search like below, but replace our URL with yours.
site:https://www.marijuanaseo.com
You will see all of the pages of your website that are indexed in Google and how they look. If you see listings with stars on them, you are good to go.
Create Relevant Educational/Blog Content
As I mentioned before, writing long-form content can be great for ranking your e-commerce category pages and product pages, but you can also build other types of content to generate more traffic to your store.
But before writing any blog posts or articles, you first want to do some research as to what people are searching for.
We can use a tool like Ahrefs and search for our main keyword or service. So let's go to the content explorer and search CBD. We can then sort by organic traffic to get ideas of the content we could write that gets traffic.

Now we know that an article written around this topic could get 230,000 visitors a month so this would be a great content idea to build.
Make sure your content is focused on your product and answers popular questions people may have about your industry or product.
Here are some other types of content you can build to generate backlinks and traffic:
Educational Articles
In-Depth Product Reviews
Comparison Guides
Top Lists
Optimized Internal Linking
Building links to an e-commerce store can be more difficult than other websites so internal linking is very important to pass any link juice throughout your entire e-commerce site.
This is why it's a good idea to add links to your products in the content throughout your website. Happen to mention your product in a blog post? Add a text link directly to the product page.
The easier it is for your users and Google crawlers to navigate your website, the better your pages will rank.
WordPress Internal Linking Plugins
If your website is on WordPress, there are a number of great plugins you can easily install to make internal linking even easier.
Here are some WordPress plugins for internal linking:
Shopify Internal Linking Plugins
If your website is on Shopify, there are a number of great plugins you can easily install to make internal linking even easier in Shopify.
E-Commerce Schema (Rich Snippets)
Schema tags can help give more information about your p[roducts to Google and other search engines.
Like we touched on before, when you see listings in Google with review stars, price information, and stock information, that is because of schema tags.

You can use plugins to easily set up schema tags on your WooCommerce or Shopify store.
WordPress Schema Plugins
If you are on WordPress, you can use these free and paid apps to automatically add schema data to your pages.
Shopify Schema Plugins
If you are on Shopify, you can use these free and paid apps to automatically add schema data to your pages.
If you need to create schema tags manually for each product, you can use a schema tag generator.
Build a Google My Business for Local SEO
Whether you are doing local SEO or national SEO, Google My Business is a powerful tool to generate more business online, for free.
Google My Business is Google's management system for Maps locations and local results.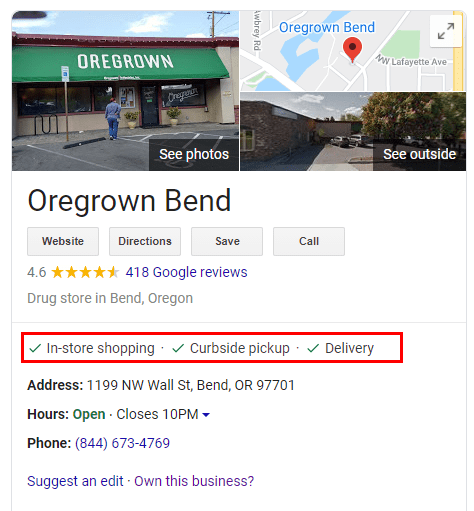 Creating a Google My Business profile for your business, can bring in more people to your website and increase your online visibility.