Marijuana is a fast-growing industry worldwide. However, it is not legal in all countries. Canada legalized marijuana nationwide for recreational purposes in 2018. In the Us, the District of Columbia and 37 other states have legalized marijuana for recreational purposes.
More cannabis brands are getting into the market, and there is a high rise of innovations and new product launches.
Both new and classic cannabis brands have something to offer, whether you use the products or work in the industry. Listed below are some of the top cannabis brands, some popular and others relatively new to the market, to watch out for 2022.
1. Curaleaf
Curaleaf is a marijuana brand dedicated to attending to everyone's needs because they believe cannabis is not one size fits all. They have an array of products one can select from, especially if they are conversant with cannabis and already know what they want.
If you are new to it and want to find something that works for you, they will happily help and guide you on your journey and find out what fits your needs and works for you best.
They pride themselves on growing the best strains, and they only use house-grown and lab-tested plants. They also aim to help you improve your consumption practice and help you find nearby dispensaries that offer curbside pick-up and delivery services.

Some of their product range include edibles, mints and lozenges, capsules and tinctures, topical lotions, flower, pre-rolls and flower pods, and vape oils and concentrates.
2. Trulieve
Trulieve is an all-natural cannabis retail marijuana company.
Their products are designed to prevent persistent and severe muscle spasms, seizures, nausea, loss of appetite, pain, and other symptoms that may be associated with chronic medical conditions like cancer. They have both THC and CBD products that patients who would like non-euphoric care can use. Their company is holistically structured.

Other than their high-quality products, they will also connect you with a licensed physician who can guide you in the type of cannabis you can use medically. Some of their products include vape, concentrates, oil, flower, edibles, topicals, and nebulizers. They have shops in Massachusetts, Connecticut, California, and Florida, all offering free shipping for orders above $200 and customers aged 65 years and above.
3. Select Brand
Select is a famous cannabis vape brand. Perhaps, it could be one of the first brands ever to guarantee its users' safe cannabis vaping.
Other than offering safe vaping, Select also offers quality vape products. They also offer multiple edibles and tinctures that you can select from.


You could either pick their products from a dispensary or have them delivered.
4. gLeaf (Green Leaf Medical)
gLeaf is an online cannabis distributor. It is worth noting that they distribute to patients who qualify to use medical marijuana in four states, Virginia, Maryland, Ohio, and Pennsylvania.
They will guide you and let you know which medical conditions in your residential state qualify you for medical marijuana.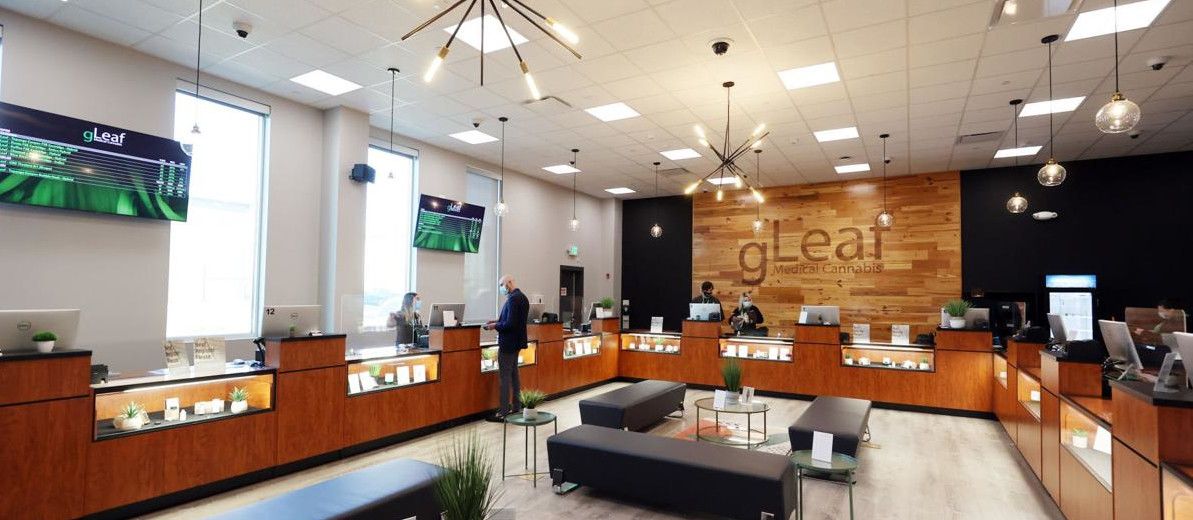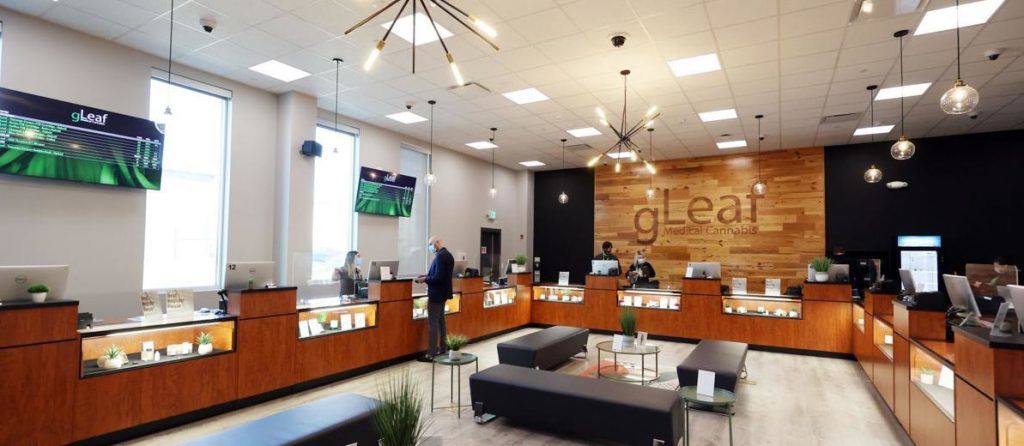 They have a large selection of cannabis flowers, and they also have multiple licensed doctors that you can visit. Some of their flower products include gelato mint, sugar leaf, green crack, alien rock candy, and magic Johnson.

Alternatively, you could select a vape, edible, or concentrate. These also have variations you can choose from.
5. Grow Healthy
Grow healthy offers infused goods and cannabis products with a modality for almost every personality. They have a simple three-step process that they use to turn one into a legal customer. They will guide you on how to become a patient, you will then place an order with them, and you can start smoking. Their product range includes concentrates, cartridges, distillate syringes, flower, pre-ground flower, RSO, topicals, tinctures, hardware, and swag.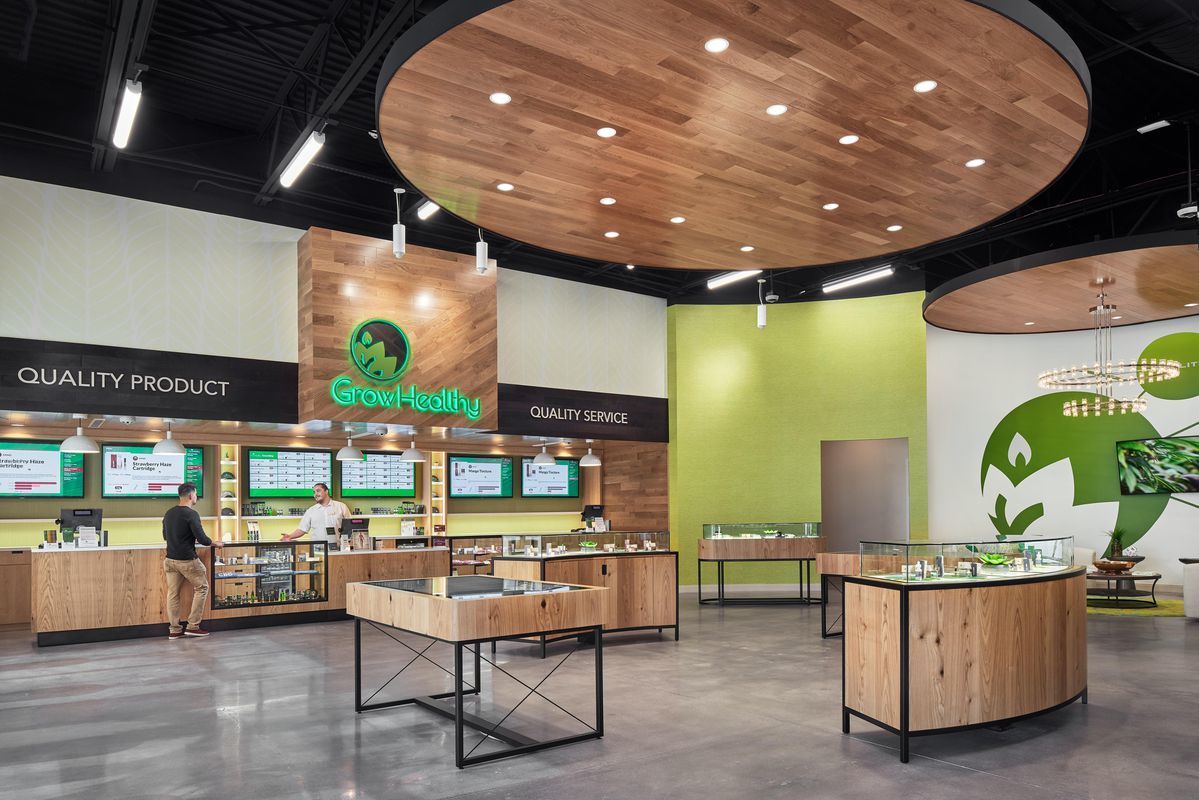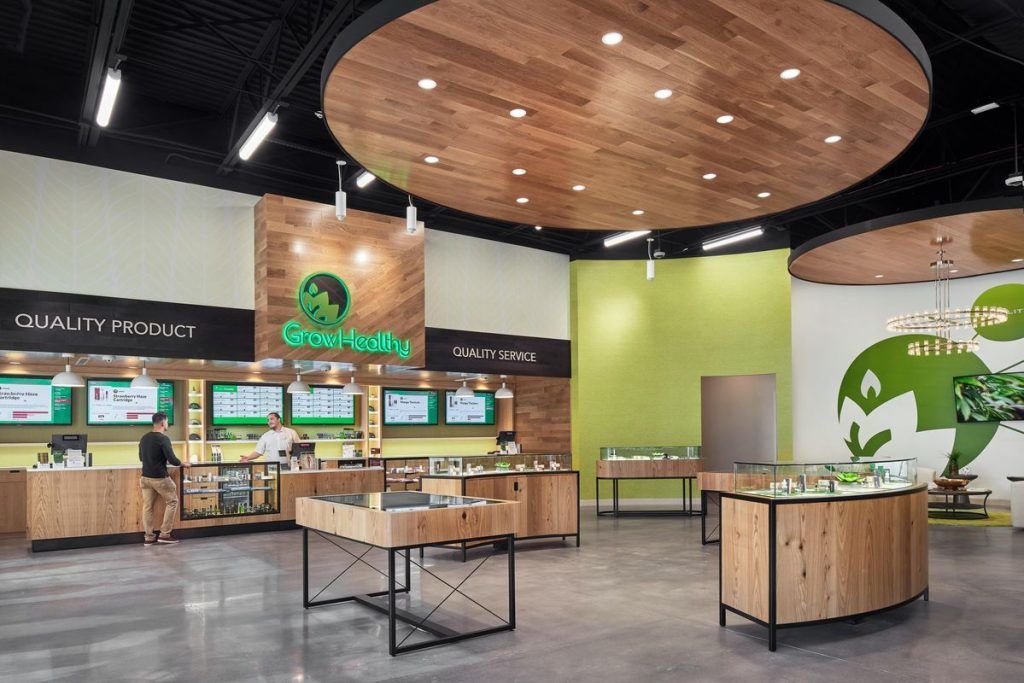 6. Surterra Wellness
Surterra believes that feeling truly well is a gift, and everyone should be able to achieve it. They aim to help people and their families unlock the multiple benefits of cannabis with the safest high-quality products.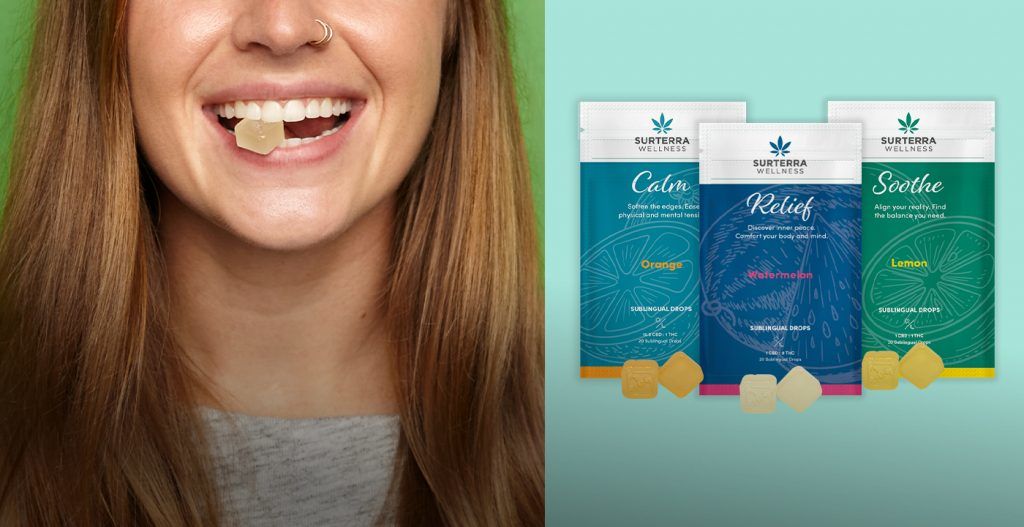 Their products are naturally cultivated, easily accessible online and in-store, and they have a wide range of products you can choose from. It is worth noting that they are a medical cannabis dispensary. They frequently advocate for more cannabis accessibility. Some of their products include vaporizers, tinctures, flower, Thera gels, patches, pre-rolls, sublingual drops, and chocolate bars.
7. Cookies Brand
Cookies cannabis brand aims at authenticity and innovative genetics.
They are in control of the whole experience from the beginning to the end. They start with the seed to making sales, which sets them apart from other cannabis companies. They have a full line-up of strain-specific products, global varieties, and their products are in-house cultivated. Cookies brand has a product project with Snoop Dog, and they also have CBD mushroom capsules out.
They have a wide array of products you can select from depending on your specific needs.
8. Cresco Labs Brand
Cresco labs are on a mission to normalize, professionalize, and revolutionize cannabis. It is worth noting that they would like to personalize cannabis, perhaps making them the first company to do that. Cresco labs design specific products ensuring that every individual customer's needs are well attended to.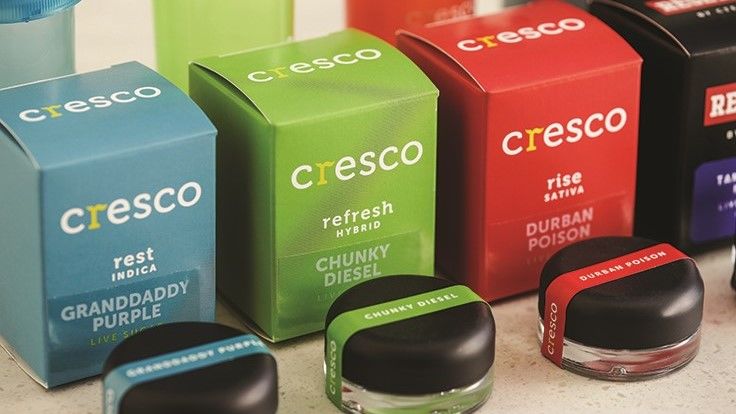 Cresco Labs also offer them a wide range of products they can choose from, ensuring their needs are catered to. They consider that some of their customers are brand new to cannabis, and others are well accustomed. Their brand aims to cater to various needs, but each product offers a trusted, quality, consistent experience, giving customers the control they desire.
With different retail locations across the country and, you can find a Cresco Labs near you. Their retail store teams are knowledgeable and can educate customers who need more information on cannabis.
9. WYLD CBD
WYLD CBD is focused on the outdoor-minded consumer with its product innovation, merchandising, and branding.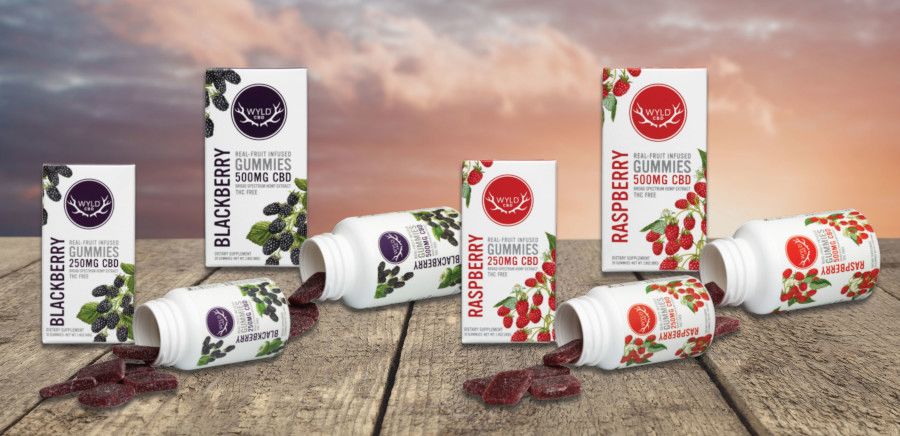 WYLD CBD makes delicious edibles and drinks infused with real fruit and broad-spectrum hemp extract. They have a full line of options for customers who would like to experience CBD. Some of their product lines include sparkling water, hand-crafted chocolate with real fruit, and gummies.
10. Foria
Foria is an innovative health and sexual wellness company rooted in the proven wisdom of plants and powered by compassion. Their cannabis and hemp formulas are all-natural. They are the first brand to create comprehensive product lines for intimacy, relief, and optimal wellbeing for people with vulvas and women.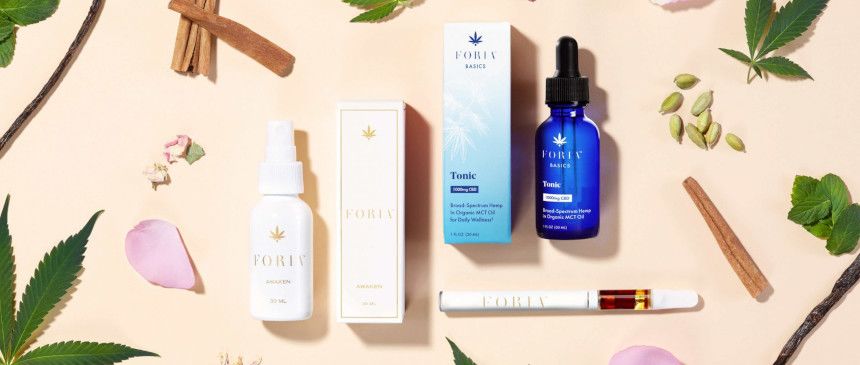 They believe sex and wellness go hand in hand. They have different unique product lines, and their formulas are available in different formats. For instance, they have suppositories for localized benefits, topical oils for pleasure and arousal, rapid on-set vaporizers that help bring you at the moment, and daily tonics for balance and wellness. Their collections are categorized into intimacy, wellness, and relief collection. They also have different bundle deals.
11. Wana Brands

Wana brands are based out of Colorado. Their primary goal is to help enhance your life physically, creatively, and emotionally through the responsible use of cannabis.
You can order your cannabis online or get it at a dispensary. However, note that not all their dispensaries are available for preorder, and their prices may vary depending on the dispensary you buy their products from.
You can buy their products for either recreational or medicinal purposes.
12. Lowell Herb Co.
Lowell Herb Co. is a legal, natural, Californian cannabis. You can get their products from a retailer or place an order online for delivery. They make the bestselling pre-roll in California. This should give you a clear idea that they are a company who take matters seriously and you will not have any complaints regarding quality when you buy their products.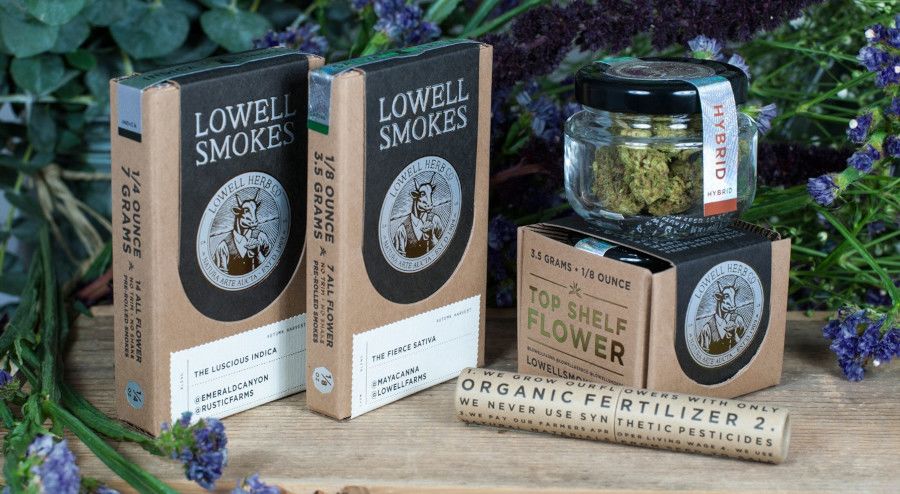 Other than pre-rolls, they also have a range of products you can select from, such as vaping products, harsh, mints, flowers, and every type of concentrate. They also have smoking accessories and apparel.
13. Stiiizy
Stiiizy offers a line of premium cannabis products that have set a new industry standard for portability and convenience. Their proprietary pod system has garnered a cult-like following since its launch emerged as a leading lifestyle brand in cannabis. They provide a reliable and easy way to consume different types of concentrates.
It is worth noting that their pods only work with their device, which may be a little inconvenient. But when used with their device, it allows them to make sure there is an incredibly smooth pull.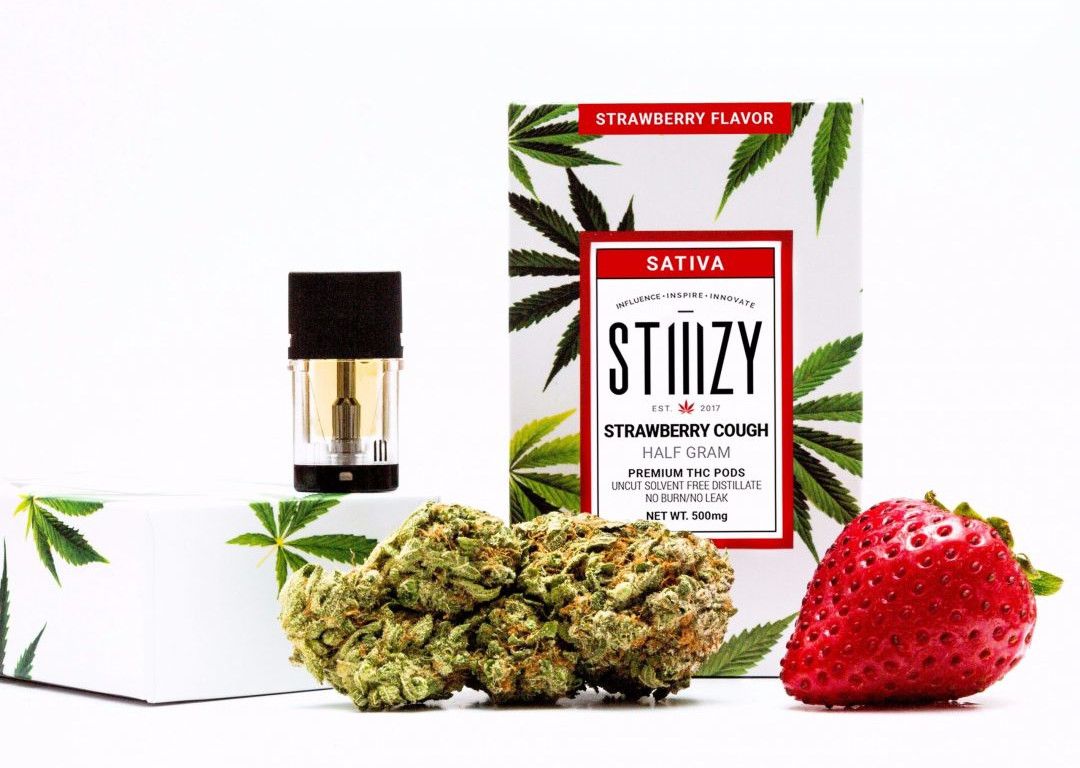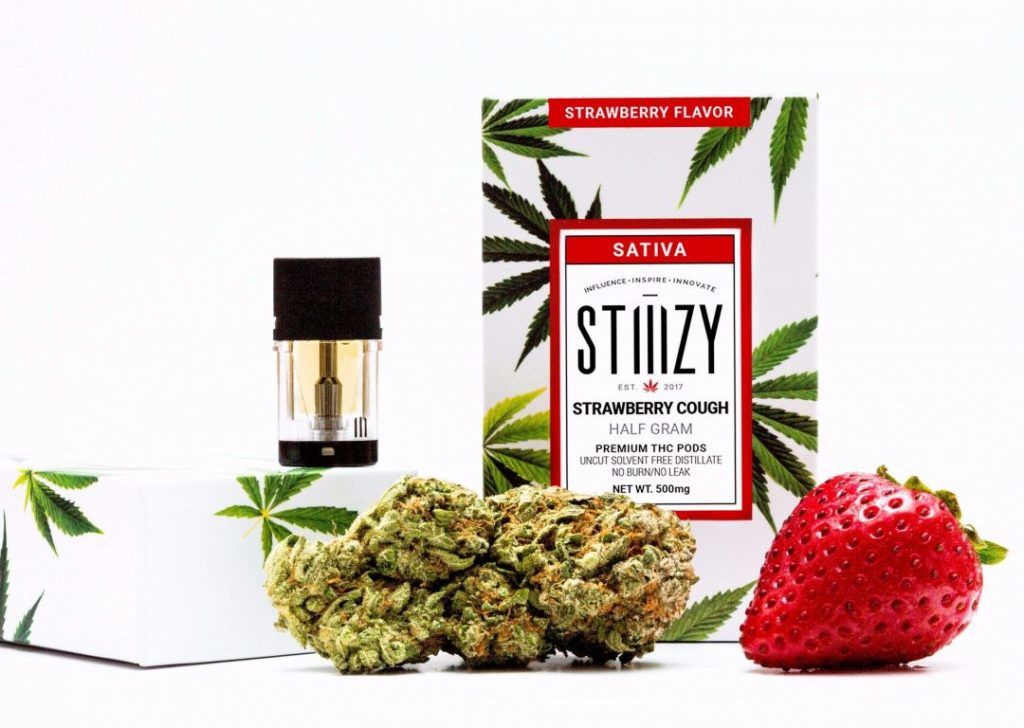 Some of their other product range also includes extracts, flowers, and edibles. They also have accessories and apparel. They have six locations across the state of California.
14. Tyson Ranch
The famous Mike Tyson owns Tyson Ranch. They believe that defining how one feels is based on one's sense of wellbeing. They can help you decide where your mind is set. Mike Tyson went on live television and said he had smoked weed daily before his fight because it is part of who he is.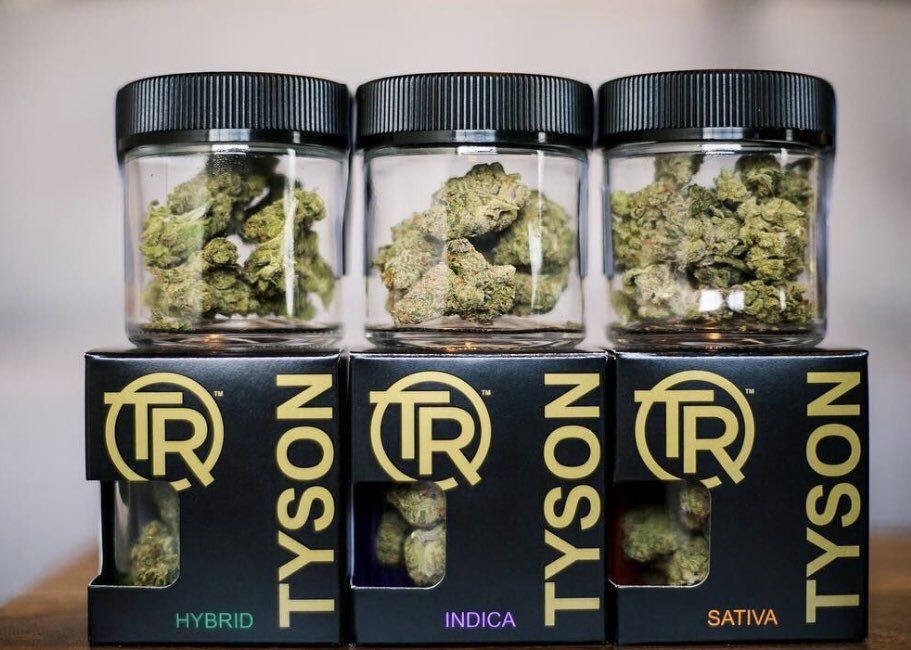 Through packaging, they allow users to control their experience and find peace as Mike did. They produce high-quality cannabis products. They have multiple retailers and a range of products you can choose from. They also have merchandise that features Mike Tyson, and it includes accessories and apparel.
15. Curio Wellness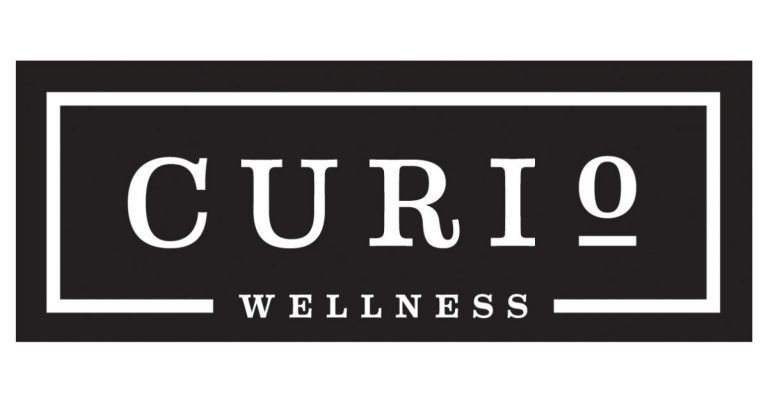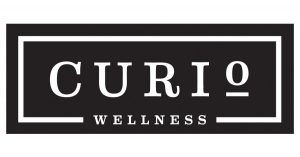 Curio wellness is a cannabis company based In Maryland. They are dedicated to providing Maryland patients premium medical cannabis that is safe, effective, and reliable. They have a range of products split into four categories, curio, Dixie, kaviar, and wana products. They have a holistic pharmacy that has top-of-the-line products and experienced professionals.
Some of the products found in the holistic pharmacy include premium supplements, beauty and health products, and professional-grade herbal supplements and vitamins. This can be used to help with sleep, pain, and anxiety.
Curio Wellness's product range includes flower, pre-rolls, vaporizers, concentrates, edibles, tinctures, and topicals. They also have accessories.
16. Viola Brands
Viola brands is based in Washington and is founded and co-led by Al Harrington, the former NBA superstar.
Their products are high quality and aim to achieve a larger purpose than life, impacting communities positively by reinvesting in those significantly affected by the war on drugs. They produce a range of products in Colorado, Michigan, Oregon, and California. Some of their products include flower, pre-rolls, and concentrates.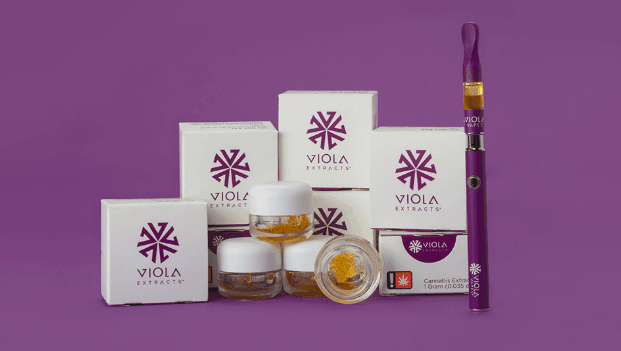 Viola Brands purpose is to promote equity by increasing minority participation in the cannabis industry. They also create opportunities for partnerships.
As mentioned earlier, the cannabis industry is rapidly growing, so many existing brands and new ones are getting into the market. Each brand is trying to create a product that sets them apart from the rest. It would be best to do proper research before you purchase cannabis from any brand. Please read the reviews on their site so you can make an informed decision.