The sale of cannabis products is legal in the US.
This legalization however has not deterred the sale of illegal products off the street. In Canada, the growth and sale of cannabis were also legalized provided the products are not sold to children below the age of 21 years.
Cannabis companies are always aiming to create a conducive work environment and culture to attract and retain good employees. Employees are motivated to use various techniques to raise their creativity, efficiency, and effectiveness levels. A happy employee offers better work output to the company.
Some of the employee benefits these canna-businesses provide include dental and vision medical cover, outdoor sports activities, and employee recognition awards, among others.
Below are the best cannabis companies to work for:
1. Coda Signature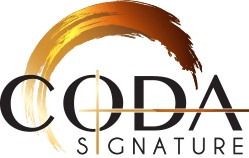 Coda Signature is a company incorporated in 2015 with a vision to lead the standards in the cannabis industry. It boasts of cannabis products full of inspiration and elevation.
Its performance and excellence are founded in organic chemistry, classical French training, industrial design, and entrepreneurship foundation. The rich foundation has brought about the company's recognized experience and impact in the market.
The company was listed among the top 50 cannabis organizations by MG Magazine in 2018. The ranking was based on several benefits and packages offered to employees which were highlighted during their survey. According to Forbes, the company was rated among the top 500 of America's best start-up employers in 2020. Employee benefits highlighted included equal opportunities for staff to attend local events and paid travel for employees to receive the company awards.
2. Convectium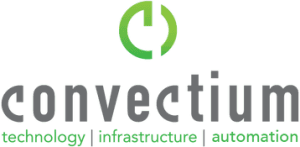 This is undoubtedly the American industry creator of the first post-harvest and post-extraction efficiency technique. Through their efficient filling and capping machines, they help in the automation of the post-extraction process. The output is a faster order completion rate compared to its competitors.
Convectium, headquartered in Rancho California, has 11 to 25 employees. The average advertised job openings range from 1-5 from time to time. The company is also publicly traded in the New York stock exchange.
The company was recently ranked among the top 50 cannabis companies to work for.

Among the benefits package outlined in the MG Magazine survey was the provision of cloud tools and software that encourage communication, office snacks, a coffee bar, weekly team lunches, trade shows accommodation, employee stock options and catered breakfast.
3. Advanced Nutrients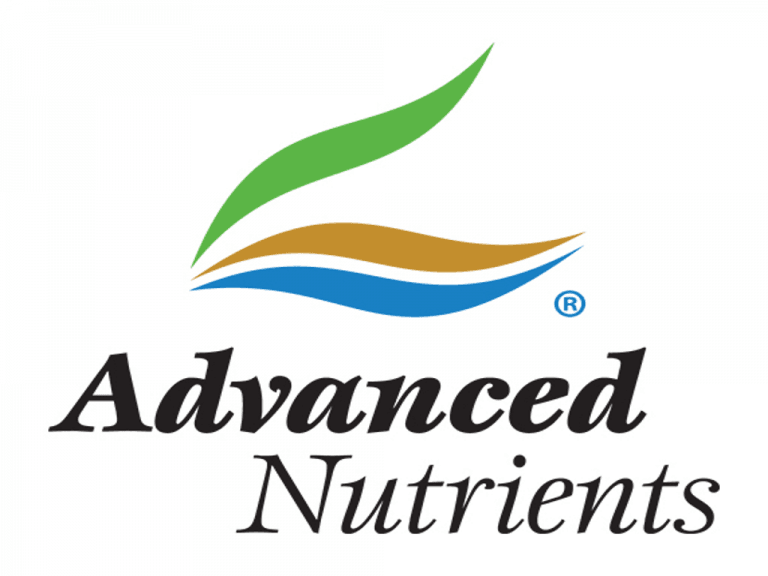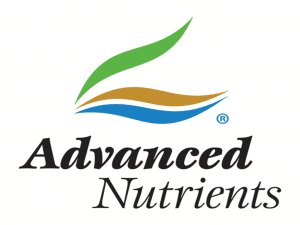 Among the oldest top-50 cannabis companies are Advanced Nutrients.
It was founded in 1999 with headquarters situated in Los Angeles. Its founder, Michael Straumietis, transformed the field of hydroponics. He introduced products after intensive scientific research that made farming yield tastier, sufficient, and bigger.
The company's products are found in North America, Australia, the United Kingdom, Holland, and Germany.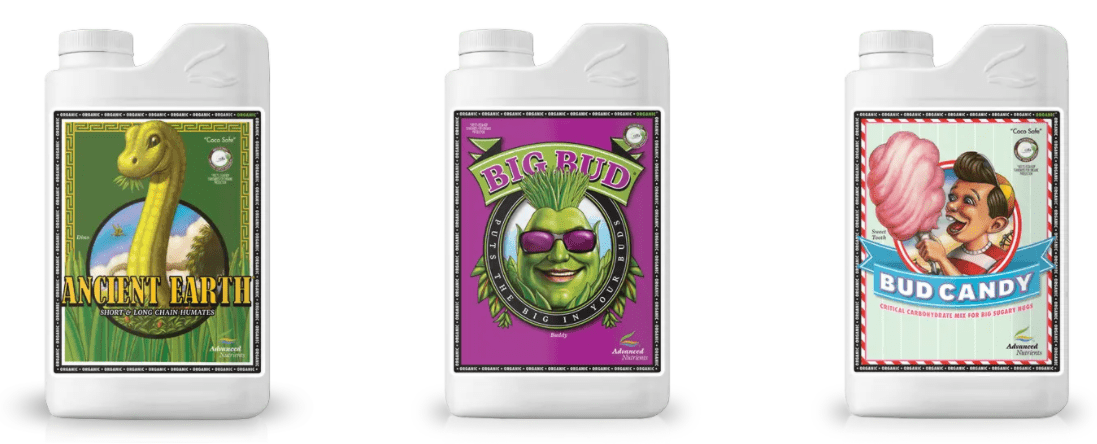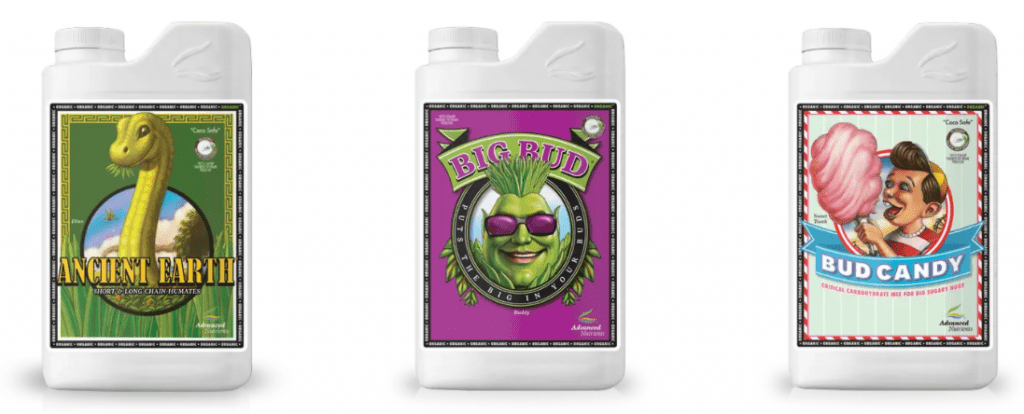 According to MG Magazine research, employees mentioned benefits like a flexible work schedule, great office ambiance, pet-friendly environment, professional growth support, and staff meals alongside a caring leadership demonstrated by the CEO, Michael Straumietis.
4. Apeks Supercritical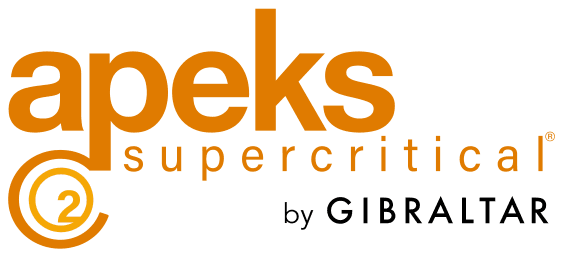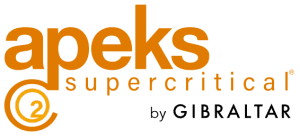 Apeks Supercritical was founded in 2001 by Andy Joseph, a former US Navy officer.

The company ranks high in designing, developing and manufacturing of plant oil extraction systems using CO2. The advanced systems have a carrying capacity of up to 80 liters of oil per session.
Besides, they are among the leading companies in the application of CO2 systems that are pocket friendly and super-efficient with large scale production capacity.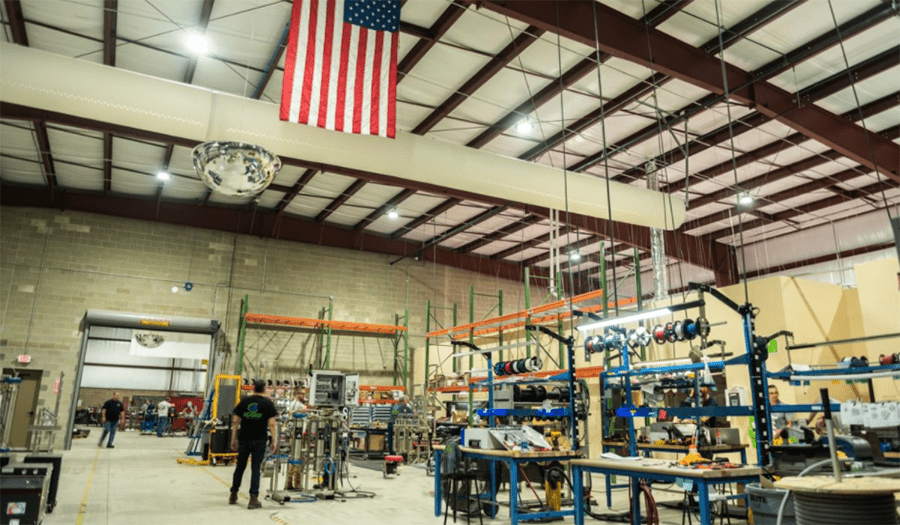 The MG Magazine recognized it among the top 50 companies to work in with employee-friendly packages such as good office space, a golf course, golf play off-hours, wellness programs with cash incentives and two office dog pets. Further, employees enjoy the utmost employer-employee company performance transparency.
5. Baker Technologies
Baker Technologies was founded in 2014 to improve the cannabis buying and selling experience. They strive to make the experience more personal and comfortable for both consumers and sellers. Their experience stretches to the retail, technology and cannabis industry. Dispensaries are now able to drive revenue streams while building and maintaining customer relations through Baker's designed CRM platform.
The Denver based company has employed about 51-100 staff to run its operations. Some unique benefits that landed the organization in the top 50 list of best employers include a well-stocked kitchen area, meditation time off, paid 15 leave days annually and paid 1 week Christmas off. Besides, the offices are fitted with swinging chairs, couches, blinds and a 1970 sky gondola phone booth all accessible to staff.
6. Blackbird
Blackbird was incorporated on the principle that people are key and important in everything. It was founded in 2015 with its headquarters in Nevada. Blackbird abides by the value of happiness and fulfillment of both clients and customers.
It is a logistics and technology company that provides the best software, distribution and delivery experience coupled with exemplary customer service. They highlight the reasons why dispensaries ought to incorporate online operations in their ordering and the significance of a two-way SMS messaging system.
Based on their employee improvement package programs, they were featured among top 50 best employers one should aim to work for. An outstanding paid employee volunteer program is available to selected non-profit organizations. Additionally, peer to peer excellence and performance awards are also available.
7. Cresco Labs
Cresco Labs was founded in 2015 with the goal of normalizing, revolutionizing and professionalizing the application of cannabis. The thoughtful process of manufacturing their products involves full hand-on throughout the seeding to sales process for best quality results. The lab has employed manufacturing experts, agronomists and advanced agricultural equipment to maintain the purity, consistency and quality of all their products.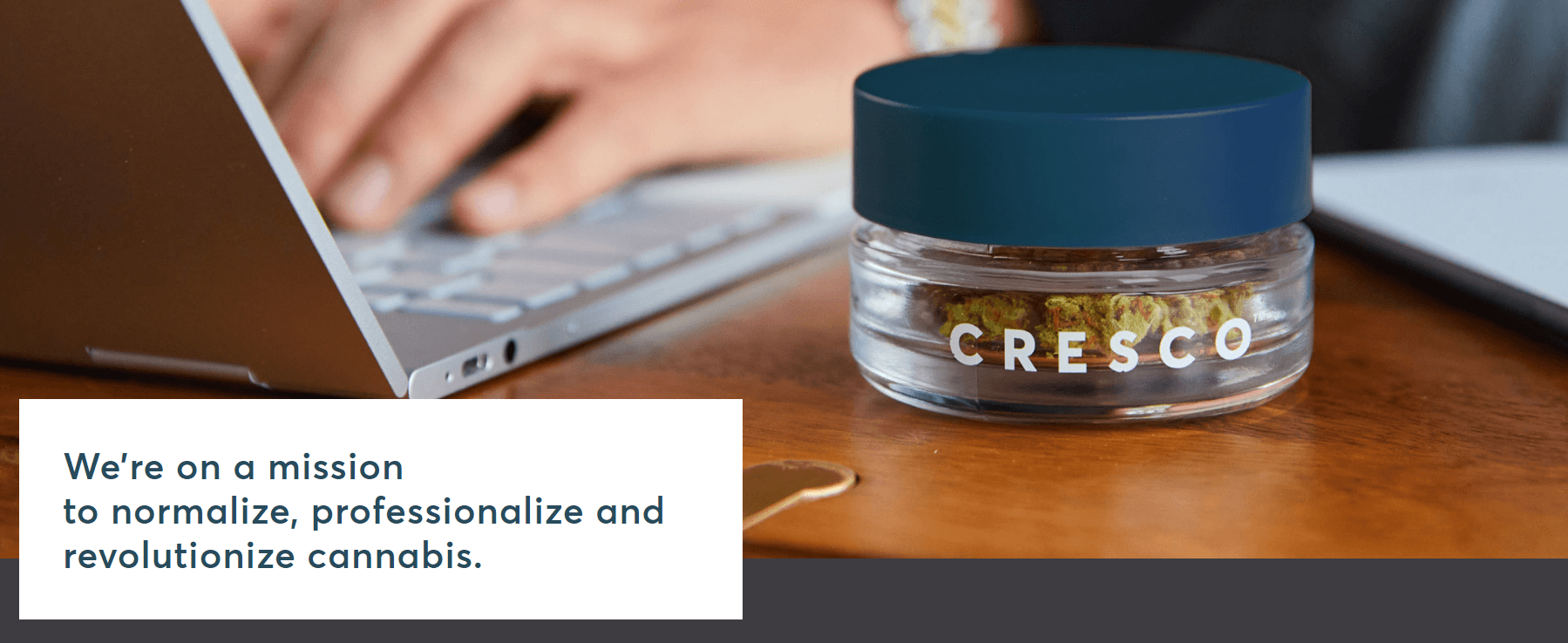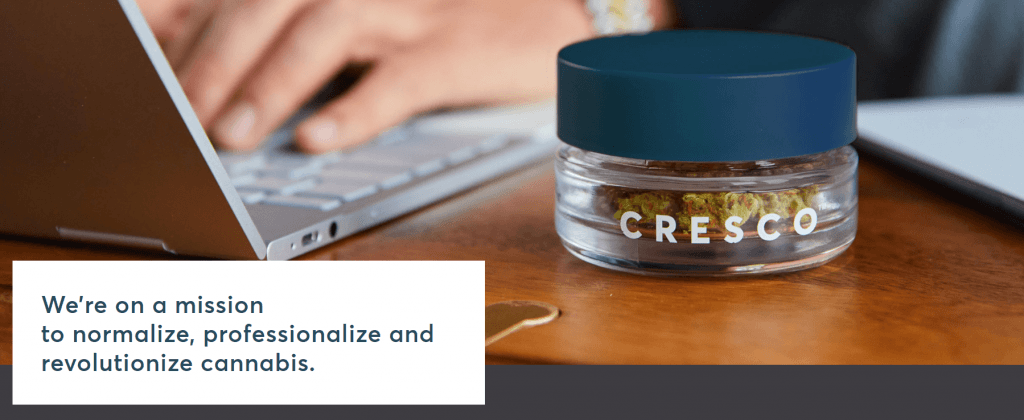 The products are customized to various tastes and preferences of states and occasions to meet the required expectations. Its distributions network stretches to more than 700 dispensaries countrywide, with focus being on the wholesale segment.
It was selected among the best top 50 employers to work for due to reasons such as a well-stocked and equipped kitchen, daily lunch delivery stipend, welcome office bag, two dogs office pets, employee outings and paid employee time-off.
8. Dixie Brands
Dixie Brands was formed in 2010 in Denver. The company aims to create high-quality cannabis products that are used in the appropriate dosage. Through continuous research, advocacy and civic education, Dixie managed to come up with safe, highly innovative, and delicious products. These products managed to satisfy various aspects of the market expectations. To derive consistency and accuracy, intensive batch testing and triple lab testing is applied.

A combination of formal and social activities make Dixie the ideal employer to work for. Well organized cooking competitions, snowboarding, field tours and branded products motivate employees to do their best daily. Besides, Dixie is on the front line in the stewardship of environment preservation; to the extent of adopting and managing a section of highways such as Denver.
Check out their career page for job opportunities at Dixie Brands.
9. Golden Leaf Holdings
Golden Leaf Holdings was founded in Portland in 2014. Its mission is to enhance while igniting the purpose of all lives through cannabis. The company was founded on the pillars of branding of products to attract new and existing users, the innovation of new and unique products and connecting to customers daily by operating on a retail network. Some of their brands include Chalice Farms, Elysium Fields and Jackpot.


Some of the benefits that make it a good place to work at include parental leave pay, volunteer sessions, barbeque office parties, happy hours and selected fitness centers membership. The sharing of ideas and growth prospects between employer and employee is highly valued and advocated.
10. Green Thumb Industries
Established in Chicago in 2015, Green Thumb Industries believes in the right to the well-being of all individuals. They view themselves as great stewards in people's well-being journey. Through research and market understanding, they have come up with various products that tap into the health, comfort and luxury sectors. Some of their products include the Incredibles, that have stood the test of time as the most awarded and popular brand.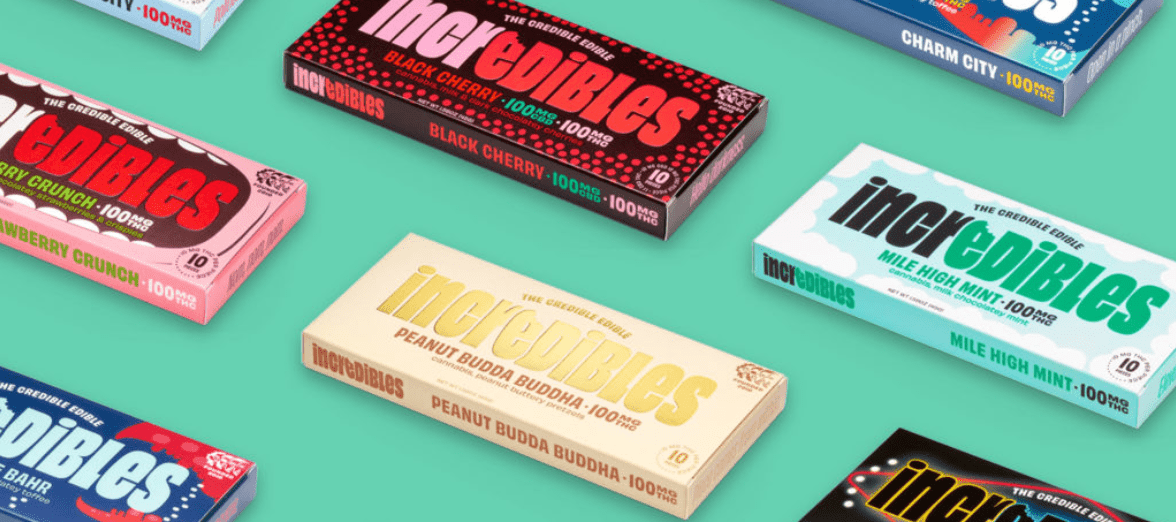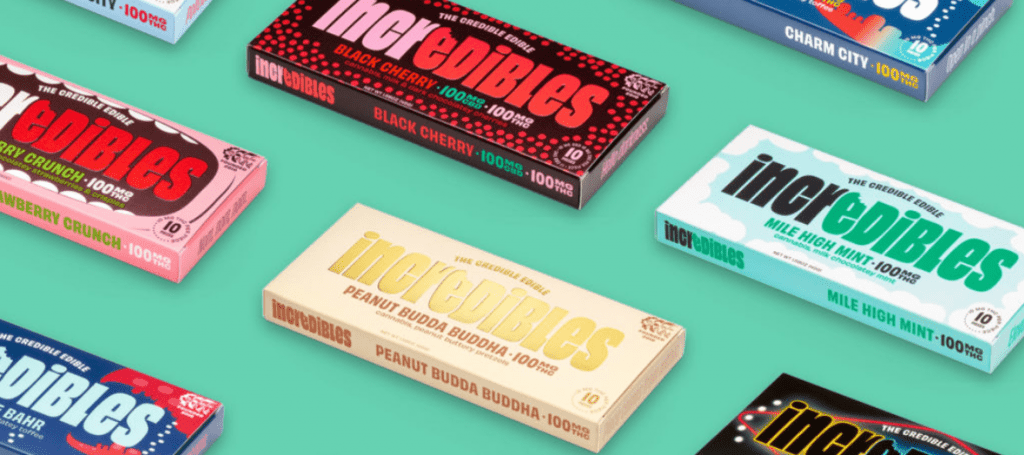 According to the top 50 best employers survey under MG Magazine, employees sighted numerous benefits that informed their ranking. These included staff meals and snacks, vacation policy, career development programs, employee stock options and commuting packages, among others.
11. Greenlane
Green Lane in Boca Raton is a company that provides a platform for cannabis products to be marketed in dispensaries, smoke shops and head shops. Founded in 2005, the company has grown to be among the largest cannabis retail platforms worldwide with over 11000 retail networks. The company focuses on a business to business model for its operations.

Continuous support and development of its employees resulted in the company being recognized among the top 50 best employer companies. Some benefits and incentives the company provides its employees include championship belts, stellar success wearable trophies and home-cooked snacks and meals. These stood out among the employees leading to the great ranking.
12. Harborside
Since it was founded in 2006 by Steve DeAngelo, Harborside has aimed to provide safe cannabis in the market. It has equally worked hard to ensure its products are readily available to consumers in California. The company has stood strong in promoting diversity, economics and sustainability in the cannabis market.
Harborside was the first cannabis organization to push for testing standards compliance to ensure pesticide-free products being sold in the market. Besides, it is remembered as the first retailer to support and promote the education of veterans, senior people and families with ill children.
The company appreciates and rewards its employees in great ways like daily office snacks, frequent event tickets, discounted goods and services in hotels and other amenities and an office café. The staff also get dental and vision insurance.
13. Jupiter Research
Jupiter Research formed in 2015 by Mark Scatterday and Bob Crompton. Its goal was to create a high viscosity extracts vaporizer. The company's vision was to tap into the inhalation technology of natural plant extracts. Among the products they offer are vaporizer cartridges and power supplies, which they distribute on a wholesale level.
Every employee desires an employer that is invested in their career development and provides a good work culture that fosters their growth. Jupiter Research works to satisfy this need in various ways such as the provision of multiple computer monitors, goal-setting reviews and informative lunch meetings. They also provide a low level of dental and vision contribution, which is better than nothing.
14. Kiva Confections
Kiva Confections is popularly known for its tasty chocolate. It was founded in 2010 by Scott Palmer and Kristi Knoblich. The two started the company in search of ways to infuse cannabis into food. To date, they still ensure their products have a very delicious taste. Kiva trusts it will continue leading in the production of delicious and readily available cannabis products in the market. They aim to continue pursuing art and science in their production.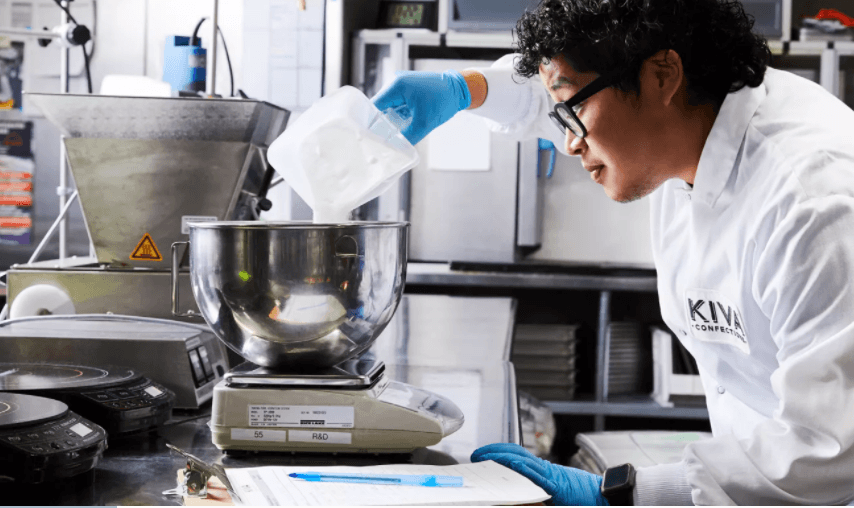 Kiva is not left behind in the benefits and packages it offers its employees. Employees enjoy medical insurance benefits that are also extended to their families, a well-furnished and equipped break room, an organized annual party coupled with breakfast and lunch being served.
15. New Frontier Data
The greatest businesses have a dotted line relationship with data and analysis. In 2014, Giadha A. De Carcer formed the New Frontier Data in a space that never existed. The company concentrates on business intelligence; using industry data and offering advisory services to both prospective investors and business owners.
In this new era, data is key for most businesses in terms of optimizing operations and maximizing profits. Investors also look to invest in profitable cannabis ventures. The company's data analysis and reports have been highlighted in not less than 80 countries globally. They have been crucial in influencing decision making for most industry heads.
Its employees outlined unlimited time-off, employee stock ownership program, annual team building and leadership summits and retreats among some of the reasons they ranked the company high in their survey. The company strives to improve its staff well-being and development to ensure its employees are highly motivated.
16. Organa Brands
Organa Brands was formed in 2010. It is a leading cannabis packaging company in the US with a presence in more than 2,600 stores. The company headquarters is in Denver. It targets to acquire and develop proven brands in the cannabis industry.


The company was recognized by Denver Post and MG Magazine for the outstanding packages it offers its employees. Among the packages include employee stock ownership programs, snack delivery, a well-equipped and stocked kitchen area, frequent incentive tours and professional development and growth opportunities.
Wrapping Up
The 16 companies highlighted above are among the top 50 companies selected as the best employers in the cannabis sector. This is based on intense research and surveys undertaken by companies such as MG Magazine.
The analysis of the above companies outlines the uniqueness of packages offered to employees in a bid to motivate them while developing their skills. The need to motivate employees through benefits and packages aims to retain highly talented persons to maximize profits within the sector. It should therefore be considered that while the above are the best, it is in every employer's best interest to keep employees happy and highly motivated.